Adding a New Travel User Follow
Certify Travel administrators can quickly and easily create a new user in Certify Travel which will link to a user's Certify account.
This article shows you how, a local Certify Travel Administrator, to add a new user to Certify Travel.
Step 1: On your account homepage, select the Travel tab. On the next page, click Search & Book Travel.
Step 2: From the Admin menu, select Profile Administration and User Management.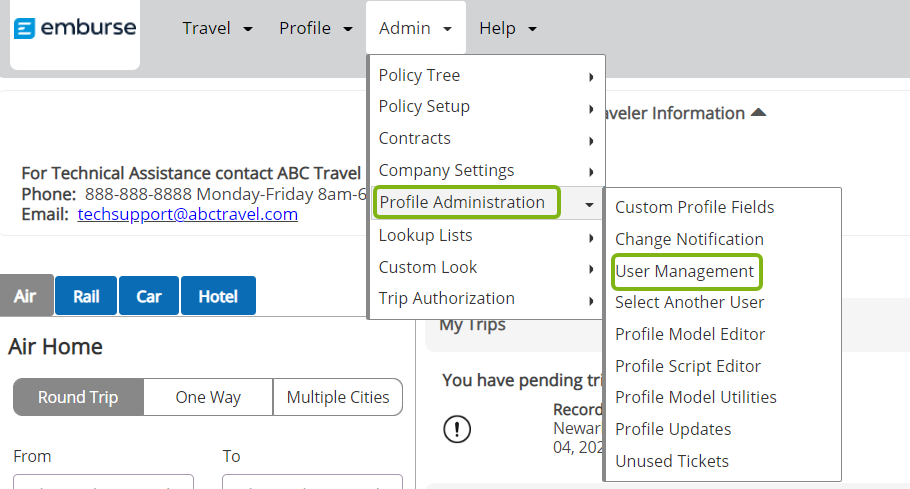 Step 3: Enter in the details for the new user. Click Create User.
Please Note: The member ID used in Certify Travel must match the email address for this user in Certify Expense.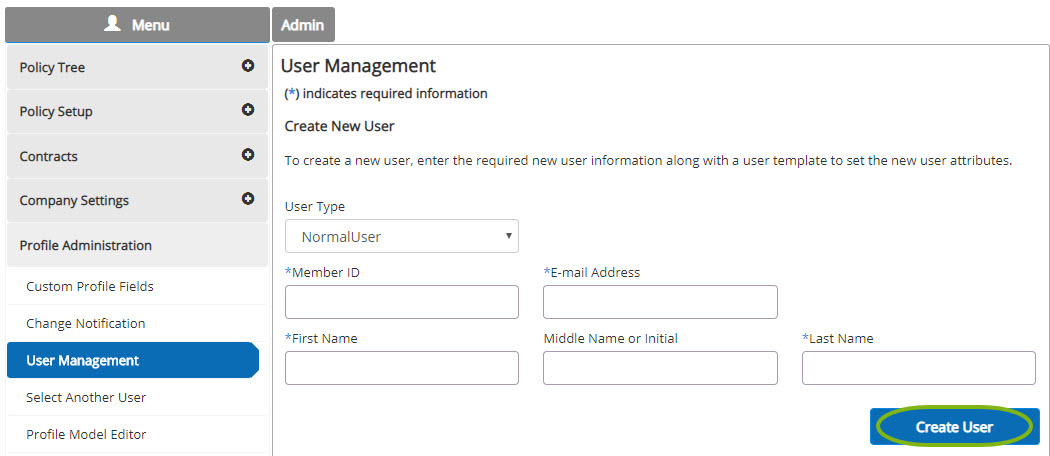 Step 4: Locate the template that applies to the user you are adding and select Clone.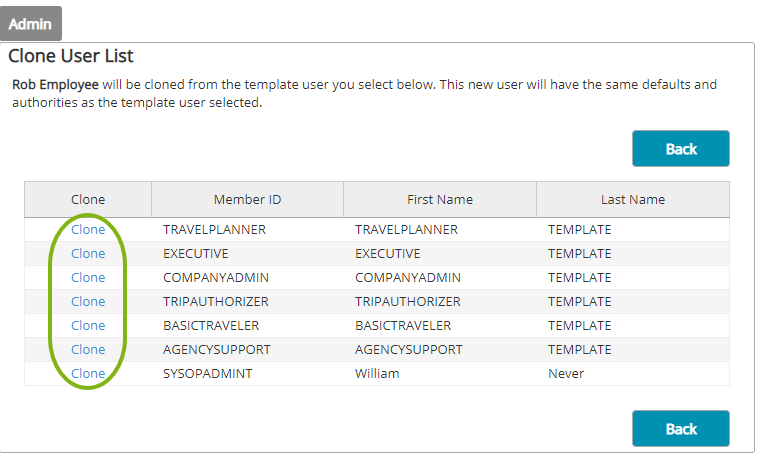 Step 5: You'll be taken back to the User Management page, where you'll see the below message if successful.